Baseball And Softball
Director: Adam Bailey abailey@maa4sports.com
Congratulations to the following teams: GO EAGLES!!!!!!
Lady Eagles 6U GIrls (Bedwell) Champions

Lady Eagles 6U Girls (Norton) Runner Up
At Meridianville Athletic Association, we offer high-quality coaching if your kid is interested in joining a baseball league. Our non-profit organization aims to bring about a community of individuals working together, and we are excited to have you here! If your child is between the ages of 4-16, we are happy to work with them to learn the fundamentals they need. Interested in learning more? Contact us today, and we can assist you further.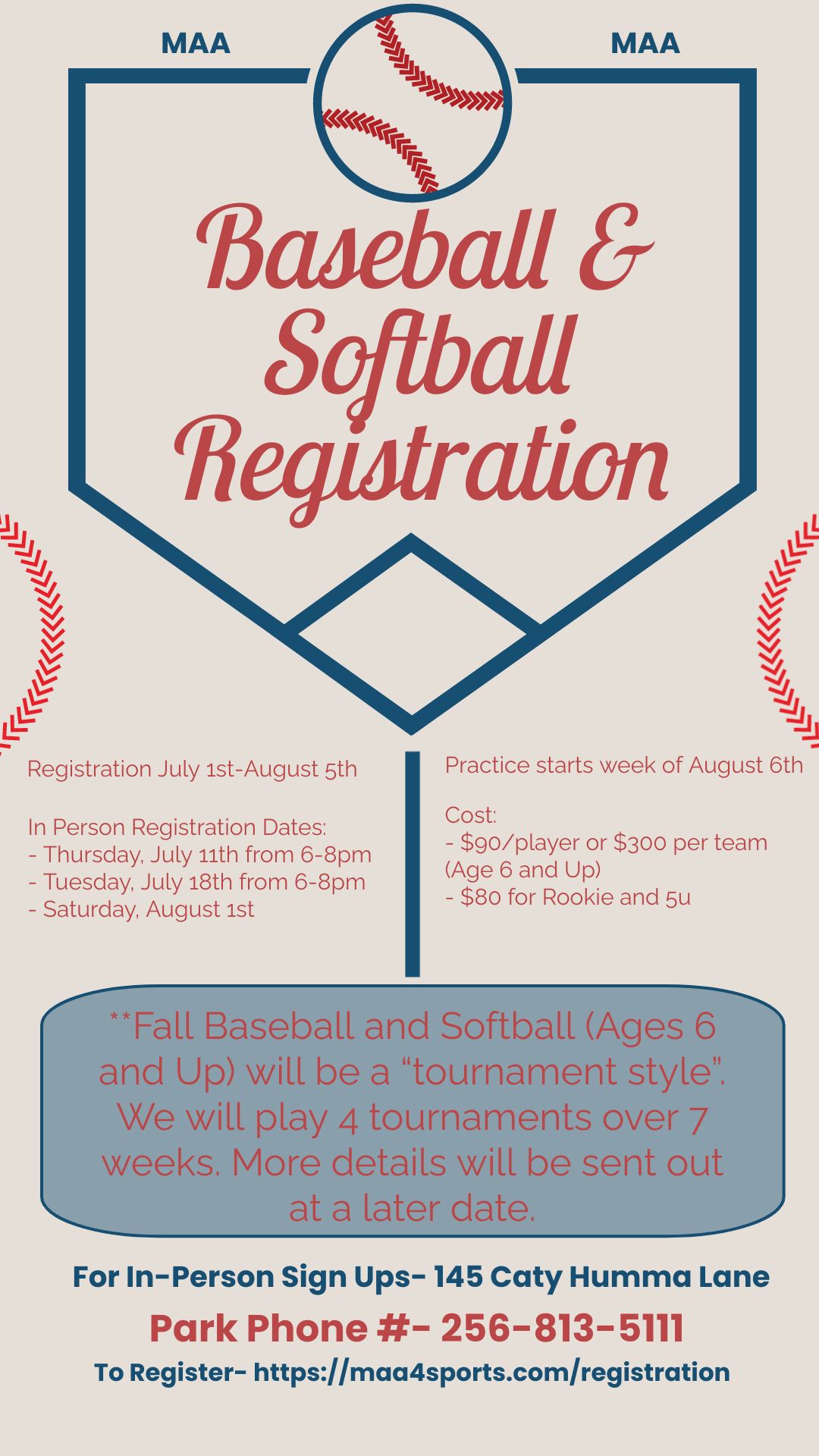 Fall Baseball/Softball Registration is OPEN!
Registration for our Fall Baseball/Softball season is officially open. Visit our registration site to signup today. You may register as an individual player or a coach can register a team.
Signups close August 5th. Don't miss out!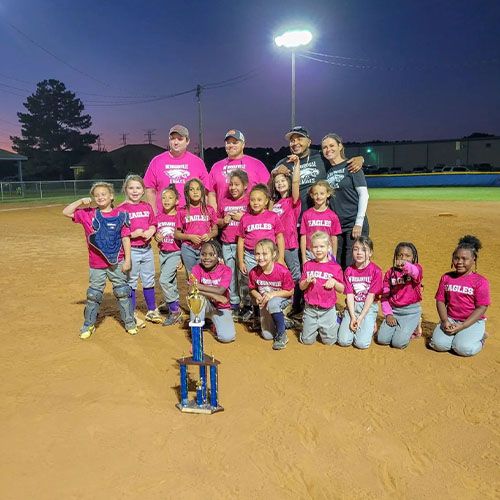 Fun Environment
We want your kid to have fun when they join a baseball league with us! We offer an exciting and safe atmosphere, and we are dedicated to ensuring your kid is taken care of when they are with us. Learn more about us today!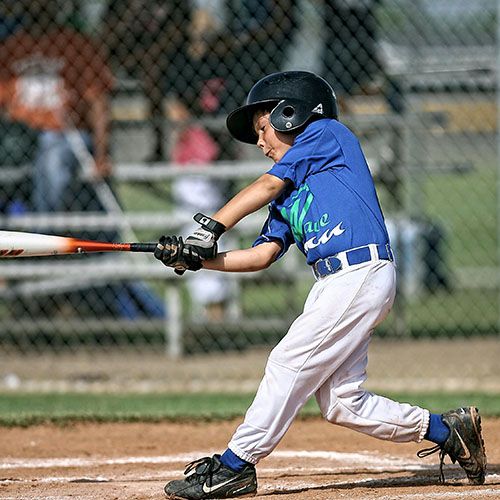 Learn Valuable Skills
Whether your kid has been playing baseball for a long time or is just getting into it, we can teach them valuable skills that will set them up for success. If your kid is ready to be focused and dedicated to the game, bring them on board!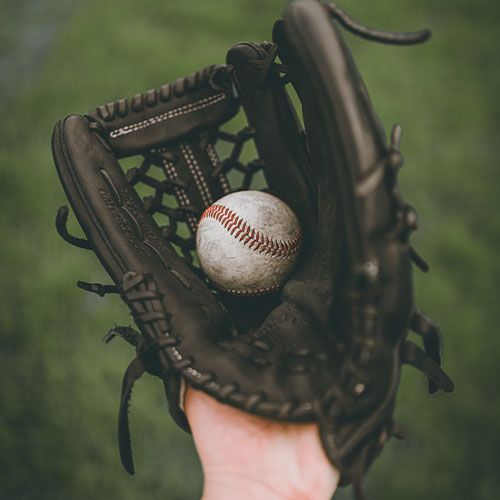 Our Commitment
We care about each kid we work with first and foremost, and we are committed to ensuring they are attended to and get the lessons they deserve. Reach out to us today with any questions or concerns about getting your child involved in our baseball league!
Register Today!
Are you ready to get registered? We are just as excited as you to have your kid join us for baseball, and we make the registration process simple!
At Meridianville Athletic Association, we are ready to teach your kid how to play on a baseball team, all while having a fun and memorable experience. Don't wait any longer to join us! We want to get your kid involved as soon as possible so that they can start enjoying the sport.
MAA Baseball And Softball Documents For Download