23-24 MAA Basketball Parents Meeting
My Email groberts@maa4sports.com
Code of Conduct and disciplinary actions if not adhered to.
Uniforms: Payments and new due date.
Gym Etiquette
Player Participation
Open Discussion
Tribble Threadz for T-Shirt purchases
Uniform Payment:
Venmo- @maa4sports
CashApp- $maa4sports
Paypal- maa4sports@gmail.com
Cash- goes to coaches
Welcome to Meridianville Athletic Association! As a non-profit organization, we want kids to be able to be a part of a community, and if your kid is interested in youth basketball, you have come to the right place! We always put kids first, and we want them to retain valuable skills they can use down the line. Are you interested in joining us? Contact us today! We are happy to speak with you further about getting your kid involved in a basketball league with us.
Basketball Parent Meeting Update
BASKETBALL PARENTS ONLY, please read the following:
Instead of an in-person parent meeting, we will be conducting a live video on the MAA Facebook page to go over the code of conduct and all rules and any pertinent information. The time will still be from 2-3pm on Sunday. Please try to be in attendance. More info to follow when I finish ironing out all the details. Virtual just seems to be the easiest solution with the exponential growth of the basketball program this year (Almost 400 kids signed up). This process might not be perfect the first time but please be patient with me as I try to make this process a lot more convenient for everyone.
As far as payment for uniforms go, Chris is currently working on getting a QR code for the square to be able to send out to you all. If that is unsuccessful, you will be able to pay via PayPal, Venmo, or getting the money to your coach at your first practice to get to me. Still working out the details on that. I WILL have a complete answer for you all tomorrow (Nov 4th 2024).
If I haven't reached back out to you from an email you sent, I promise you I'm working as diligently as I can to get back to you. But please remember this is volunteer, I do have a real job. I might not be able to respond immediately but I will respond as soon as I can.
Thank you all again! GO EAGLES!
George Roberts
Director of Basketball Operations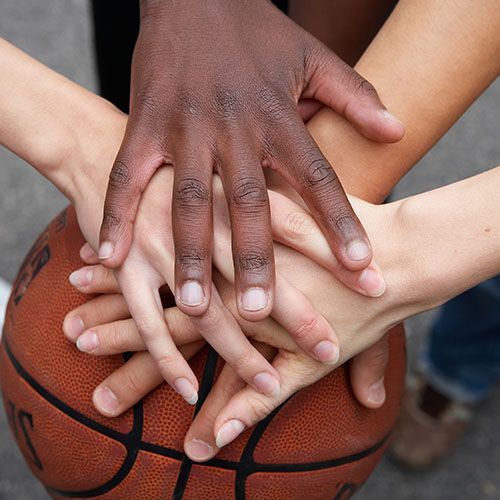 Learn the Fundamentals!
We teach kids ages 4-16 the fundamentals of basketball! We want them to have a fun and memorable time, and we are confident your kid will get to know the ins and outs of the sport, all while gaining an appreciation. Learn more about us today.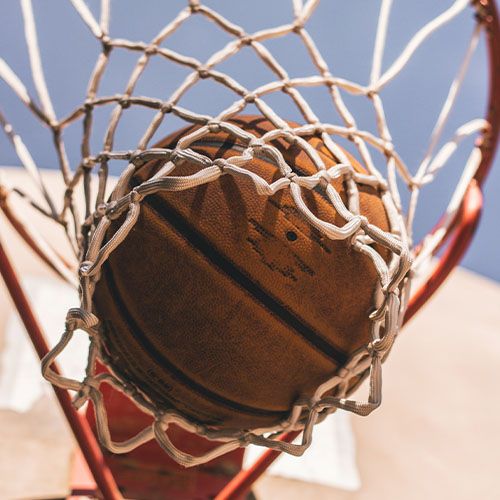 Develop Skills
When you join us, we can teach your kid skills they need to know. Our basketball league is centered around working with your kid and ensuring the young athletes that come in to see us are challenged and around others on a team.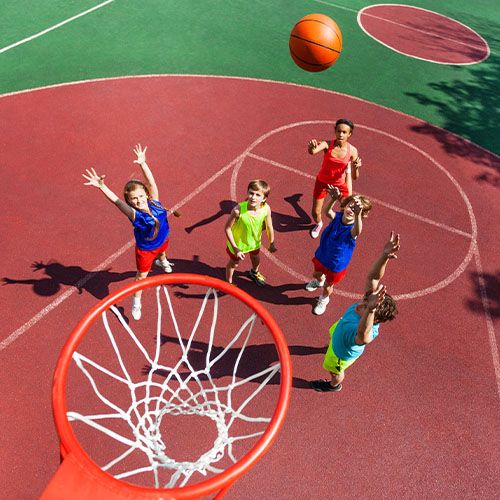 Play on a Team
Playing on a basketball team sets your kid up to be able to develop sportsmanship skills and develop a sense of community. Do you have any questions or concerns? We are happy to help! Don't hesitate to reach out to us today.
Join Us!
We are eager you have taken an interest in us, and we want to ensure your kid gets set up in a basketball league with us sooner than later. Contact us today, and we can assist you as soon as possible.
At Meridianville Athletic Association, we are ready to work with your kid to teach them the fundamentals and necessary skills basketball requires. If your kid is ready to have fun, we are eager for you to register with us today!