Are you looking for something fun to do this weekend? The Meridianville Athletic Association has you covered! We have a ton of exciting events coming up, including basketball games, baseball games, and more.
This events page is the best way to stay up-to-date on all the latest happenings at the Meridianville Athletic Association. Make sure to check in regularly — and we'll see you at the game!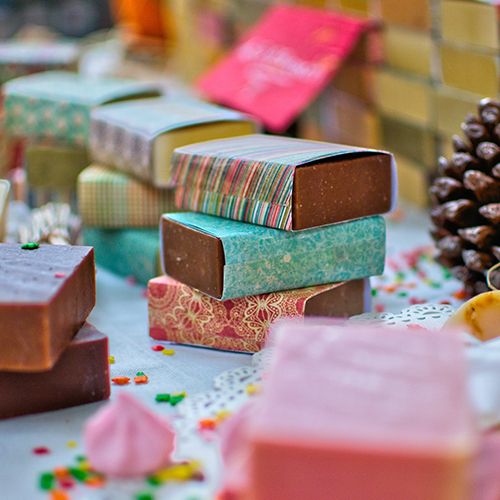 FUNDRAISING EVENT: VENDOR/CRAFT & CAR SHOWS
MAA is excited to bring back our annual Craft and Vendor show as well as a Car and Truck Show. Come see us April 1st, from 9:00 AM to 3:00 PM. See below for the car/vendor flyer as well as the car/truck show registration form. Hope you will join us for a fun day!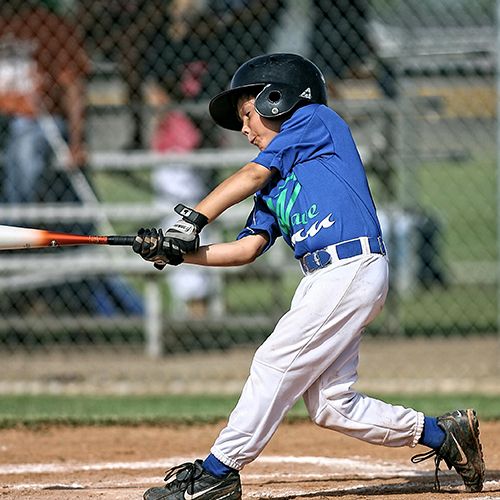 YOUTH BASEBALL LEAGUE EVENTS - OPENING DAY CELEBRATION
Catch all the action with our baseball events. From Little League to teen leagues, there's something for everyone here at Meridianville Athletic Association.
We love celebrating opening day, and it's an event we look forward to all year round! If you're interested in joining a team or simply want to watch our youth shine, we're here for you.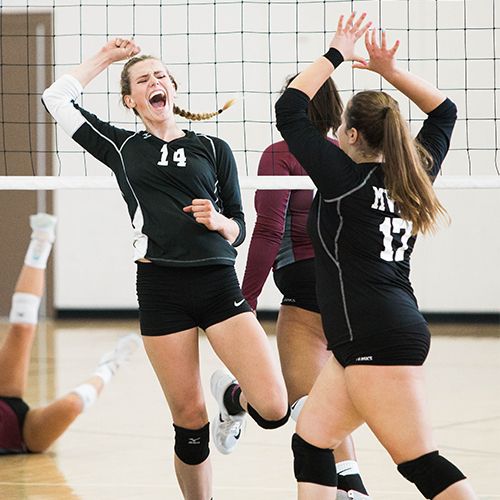 YOUTH VOLLEYBALL LEAGUE EVENTS
Get ready for our volleyball events! Not only will you get to witness some exciting games, but you'll also be supporting local teams and athletes. Don't miss out on any of the volleyball action this season. Check back in for updates or join us at one of our upcoming events — we'll see you there!
SIGN YOUR CHILD UP TODAY!
Don't forget to sign up your child for events too! We offer a variety of sports events that are perfect for kids ages 4-16.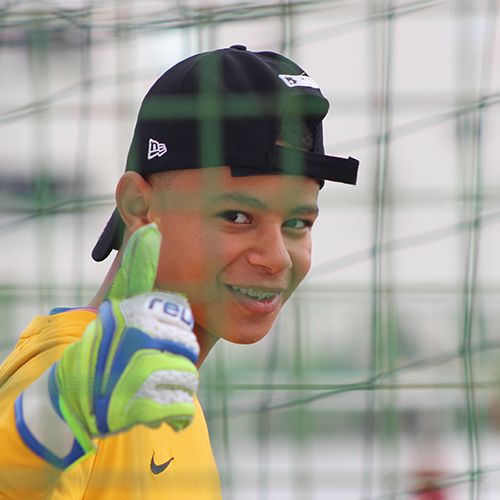 WHY YOUTH SPORTS PROGRAMS ARE IMPORTANT
At the Meridianville Athletic Association, we believe in the importance of youth sports. Not only does it give kids a chance to stay active, but it also teaches them important skills like teamwork and leadership. Participating in organized sports can also help keep kids off the streets and provide a positive outlet for their energy.
Come join us for any of our events — your child will be sure to have an unforgettable experience!
Get More Information About Youth Sports Programs
Want more information? Contact us today or check out our website to learn more about upcoming events and how to register. We look forward to seeing Sign your child up today for any number of our upcoming events — you won't regret it! See you at Meridianville Athletic Association!