Camps at Meridianville Athletic Association
Welcome to Meridianville Athletic Association, a non-profit organization dedicated to providing a supportive community for kids in Alabama. Our wide range of sports camps cater to children aged 4-16, offering them the opportunity to learn and excel in various sports, including volleyball, basketball, and football. At Meridianville Athletic Association, we are committed to putting kids first and creating a positive and engaging environment for their athletic development. Get in touch with us today to learn more!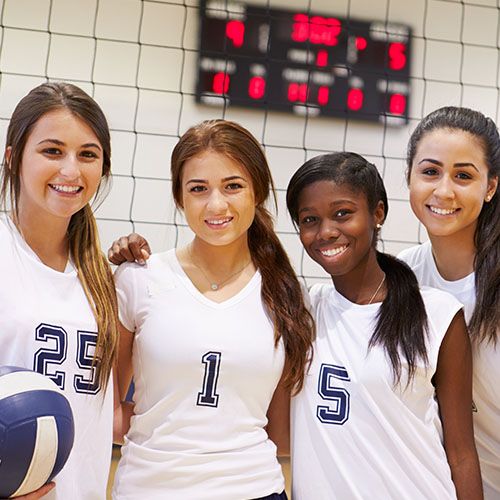 Volleyball
Our volleyball camp is designed to develop fundamental skills such as serving, passing, setting, and spiking. Through engaging in drills and team activities, your kids will not only improve their volleyball skills but also learn the importance of teamwork, sportsmanship, and communication on and off the court. Our experienced coaches provide expert guidance and encourage each participant to reach their full potential.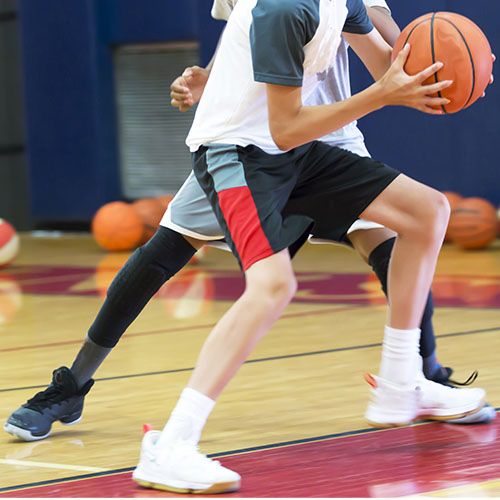 Basketball
At Meridianville Athletic Association's basketball camp, kids will enhance their basketball skills, including dribbling, shooting, passing, and defense. Your kids will learn essential techniques through skill-building drills, friendly competitions, and game simulations. Our dedicated coaches foster a supportive and inclusive atmosphere that encourages teamwork, leadership, and a love for the game.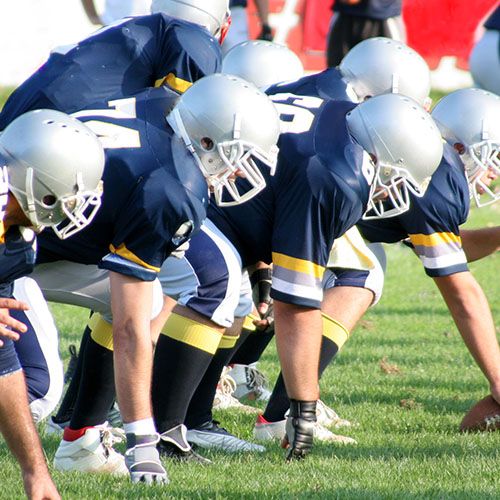 Football
Our football camp offers a unique opportunity for kids to immerse themselves in the exciting world of football. Your kids will improve their skills in areas such as throwing, catching, running, blocking, and tackling in a safe and structured environment. Under the guidance of experienced coaches, children develop football fundamentals, teamwork, discipline, and sportsmanship.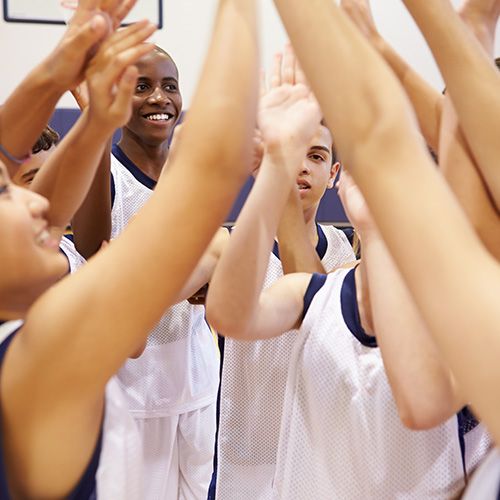 Why Choose Meridianville Athletic Association?
At Meridianville Athletic Association, we take our mission seriously and place the utmost importance on the well-being and growth of every child. By enrolling your child in our sports camps, you are choosing an organization dedicated to creating a positive and supportive environment where kids can thrive. Our experienced coaches prioritize skill development, personal growth, and fostering a love for sports. We believe in building character, instilling values, and promoting a healthy and active lifestyle through our programs.
Register Today!
Don't miss out on the opportunity to enroll your child in our exciting sports camps at Meridianville Athletic Association in Alabama. Embrace the benefits of athletic development, teamwork, and personal growth that our camps offer. Come back regularly for updates on upcoming camps and registration information. Contact us today if you have any questions!