Volleyball
Director of Volleyball Operations: Kayla Maynard (kmaynard@maa4sports.com)
At Meridianville Athletic Association in Alabama, we are passionate about introducing young children and young athletes to the joys of different sports, including volleyball. Currently serving more than 33 kids in Madison County, our mission is to create youth volleyball leagues and other youth sports programs to help these kids grow into healthy young adults. Learn more about how your child can make friendships and build skills through volleyball and contact us today to register!
Congratulations!!
Congratulations to our Eagles for placing in the County Tournament
Congratulations to our 10U Eagles (MV Maynard) for coming in second place (out of 20 teams). This was a special team. They never lost a single set this season until tonight. Very proud of this team. Great job players and coaches. Go Eagles!!!

Congratulations to our 12U Eagles (MV Copeland) for taking home the county champioship!!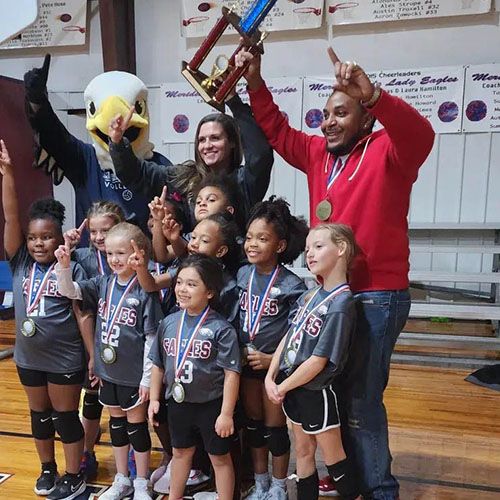 EQUAL OPPORTUNITIES FOR ALABAMA CHILDREN
Our youth volleyball leagues in Meridianville and Huntsville, AL are perfect for getting your child the exercise he or she needs. The Meridianville Athletic Association is a non-profit organization dedicated to creating a strong community, teaching children all about volleyball, and giving them the high-quality coaching they need. By registering with our youth sports program, all children aged four to 16 can experience the joy of being involved in sports.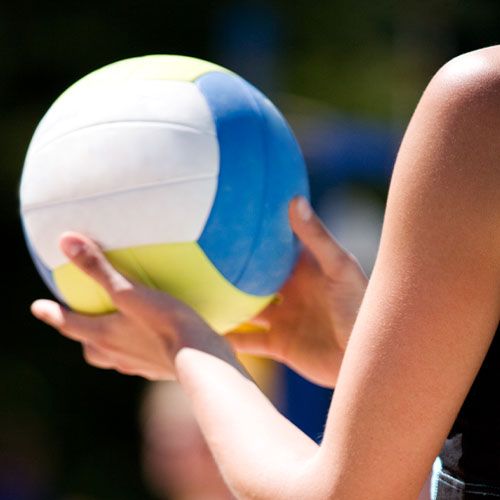 STARTING THEIR ATHLETIC JOURNEY
By participating in our youth sports programs in Meridianville and Huntsville, local kids can easily become generational athletes. Our team is highly-trained and each of our coaches has prior experience working with children of all ages; they can help your child receive the individualized attention he or she needs as their skills, game knowledge, and eye-hand coordination improve. Let your child reap the rewards of being in our supportive environment!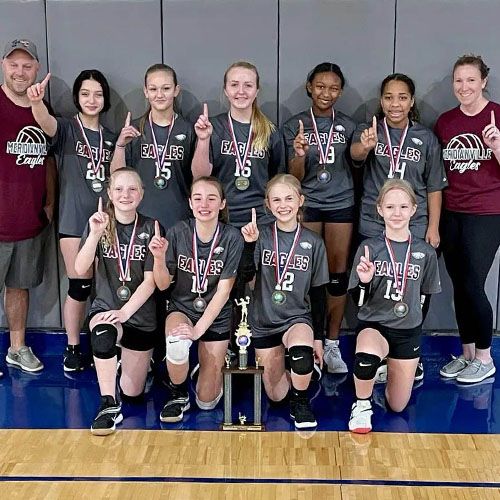 SET YOUR CHILD UP FOR SUCCESS
By partnering with the Meridianville Athletic Association, you can place your child in a community where he or she will learn, grow, and have fun, all while we help them transform into successful young adults. Joining our youth volleyball league and other youth sports programs in Meridianville and Huntsville is the key to giving your child essential physical exercise and mental stimulation.
Register For Our Youth Volleyball League in Alabama Today
Get in touch with Meridianville Athletic Association today to learn more about how you can participate in our youth sports programs!