At Meridianville Athletic Association in Alabama, we are passionate about fostering a sense of community through the sport of softball. Our non-profit organization is dedicated to providing high-quality coaching for children between the ages of 4-16. If you have a child who is interested in joining a softball league, we would love to have them come and learn the fundamentals. Contact us today to learn more!
Softball News
Registration for our Fall softball season is officially open!
Registration is from July 1st-August 5th.
In-Person Registration Dates:
Thursday, July 11th, from 6-8 pm

Tuesday, July 18th, from 6-8 pm

Saturday, August 1st
Practice starts the week of August 6th.
Cost:
$90/player or $300 per team (Age 6 and up)

$80 for Rookies and 5u
Signups close on August 5th. Don't miss out! Sign up today.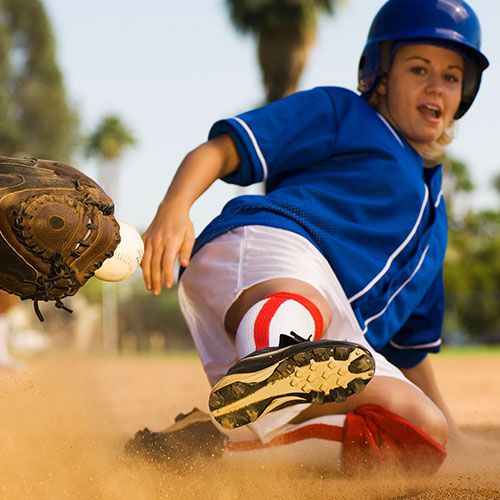 Safe and Exciting Environment
Are you looking for a great way for your kid to have fun and stay active? Join our softball league and let them experience an exciting and safe atmosphere! We are dedicated to providing the best care for your kid, and we take pride in our commitment to their safety and well-being.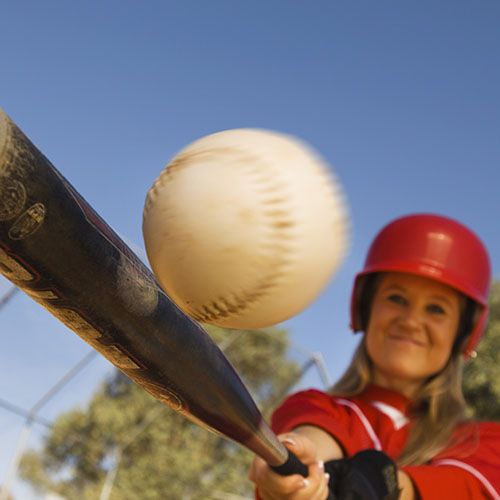 Learn Valuable Life Skills
Whether your child is a beginner or an experienced player, we can help them reach their full potential and maximize their success. Working together in a group setting will provide valuable life skills that go beyond softball.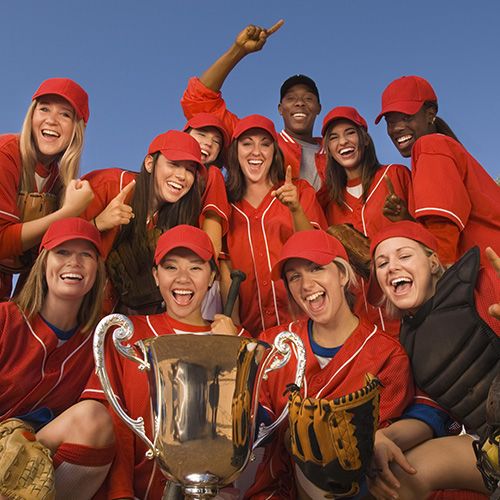 Our Commitment to You
At Meridianville Athletic Association, we prioritize the well-being of each and every kid we work with. We are dedicated to making sure they get the attention and lessons they deserve. If you have any questions or are interested in getting your child involved, please don't hesitate to reach out to us today!
Register Today!
Ready to get registered? We are so excited to have your kid join us for softball at the Meridianville Athletic Association in Alabama! We make the registration process simple and stress-free so your child can start right away. Register today and help your child succeed in a fun and safe environment! We look forward to seeing your child out on the field.