Cheerleading
Director of Cheer Operations Krista Selby kselby@maa4sports.com
Looking for a youth cheerleading league in Meridianville or Huntsville, AL? Meridianville Athletic Association has you covered! Learn more about how we encourage cheerleaders to build friendships and grow their skills, then register today.
Register NOW through October 21st
Parent meeting will be Sunday, October 22nd at 2:00 at MMIS
Practice Begins the First of November
Games Begin November 27th (no games Dec 16-January 1st)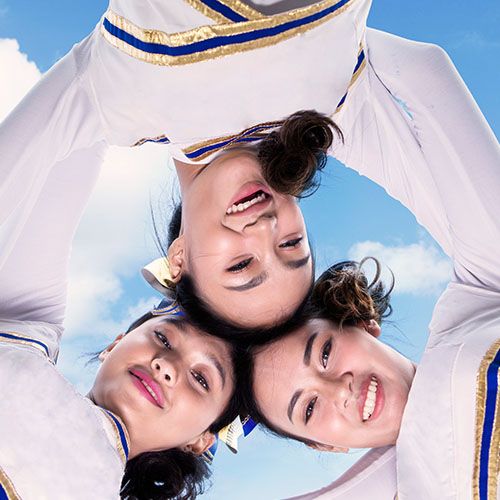 Creating a Positive Atmosphere
Our equal opportunity program is designed to create a positive environment for all of our participants, allowing them to make new friends, learn valuable skills, and build confidence. Whether your cheerleader is a beginner or a seasoned veteran, we strive to provide a quality program that will help them reach their fullest potential — and our mission is always going to be to put children first.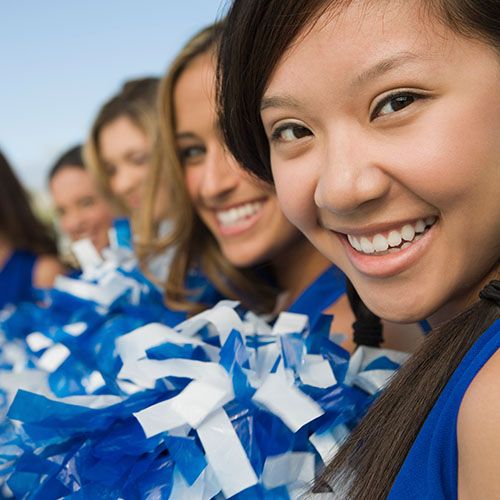 A Fun, Positive Cheerleading Experience
At Meridianville Athletic Association, we believe that cheerleading should be a fun, positive experience for everyone involved. Our experienced and knowledgeable staff members are dedicated to providing a safe and supportive atmosphere that allows all of our participants to grow and develop.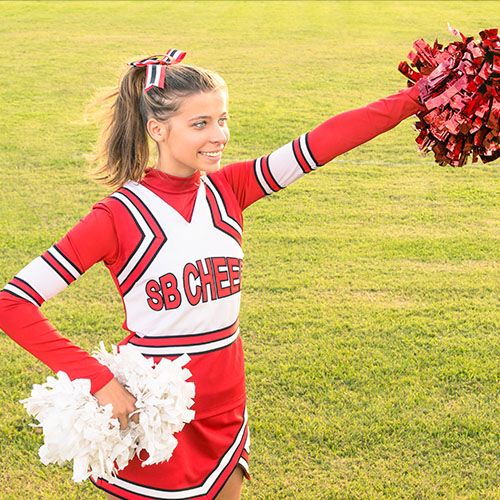 Learn the Fundamentals
Our program focuses on teaching the fundamentals of cheerleading and athleticism, as well as leadership and teamwork skills. We strive to create an environment where our participants can express themselves and practice their skills to learn all about teamwork, leadership, and discipline. These skills not only serve them now as they grow in their sports, but they'll also set them up for long-term success.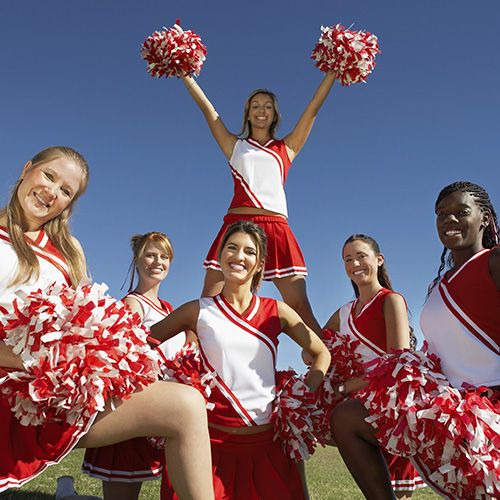 We Love Our Community
We take great pride in our commitment to the community and we strive to make sure our programs are welcoming and enjoyable for everyone. Our mission is to offer high-quality coaching, and we strive to make our programs a great way for kids to build confidence and make friends. We believe that our youth cheerleading program is an opportunity to strengthen the local community and create lasting relationships.
Register Today!
When it comes to youth sports programs, Meridianville Athletic Association is committed to ensuring that all children get the attention and support they deserve. If you have any questions about our youth cheerleading program, please feel free to contact us. We look forward to having you become part of our family!