At Meridianville Athletic Association, our flag football league provides a fun and exciting opportunity for children to develop their skills, build teamwork, and create lifelong friendships. From skill development to character building, our program is designed to cater to the needs of young athletes in a safe and supervised environment. Get in touch with us today to learn more!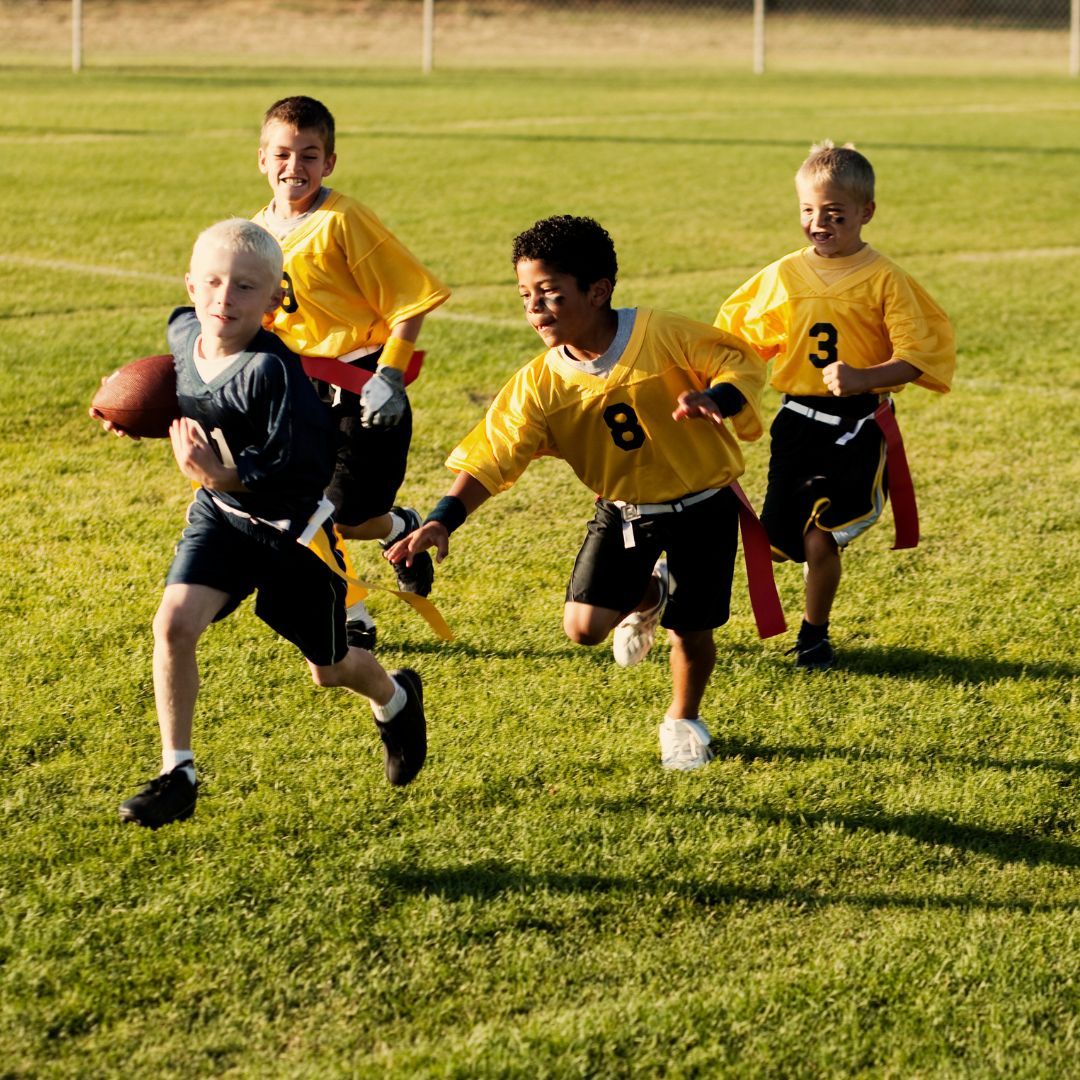 Develop Your Skills
Flag football offers a unique opportunity for children to develop their athletic abilities. Our league focuses on skill development, including passing, catching, running, and strategic decision-making. Through practice and game experience, players can improve their agility, coordination, and spatial awareness, providing a solid foundation for their future athletic endeavors.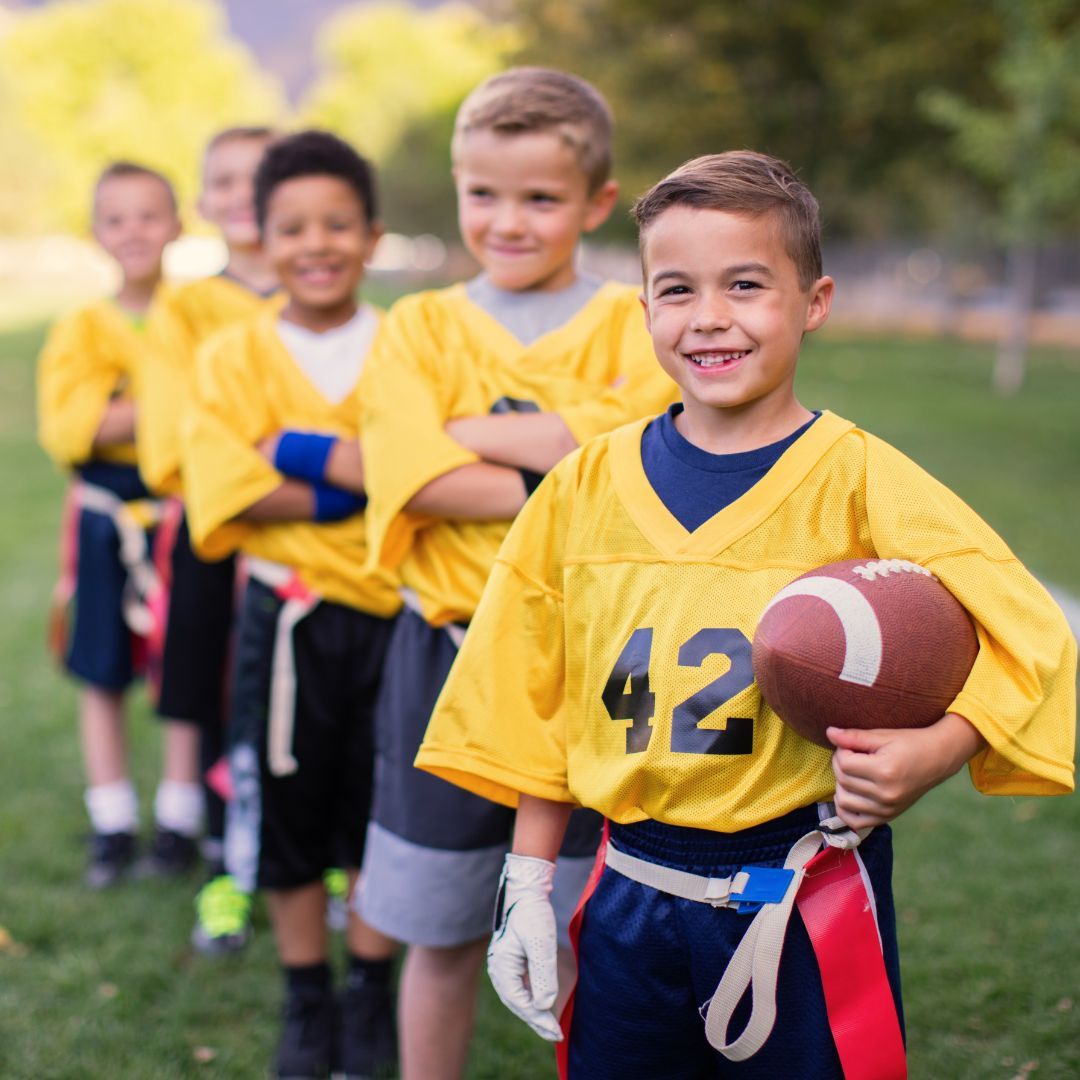 Teamwork and Character Building
Flag football is a team sport that emphasizes cooperation and communication. Within our league, children learn the value of working together towards a common goal, respect for coaches and teammates, and effective communication on and off the field. These experiences not only enhance their teamwork skills but also contribute to character development and the formation of positive personal qualities.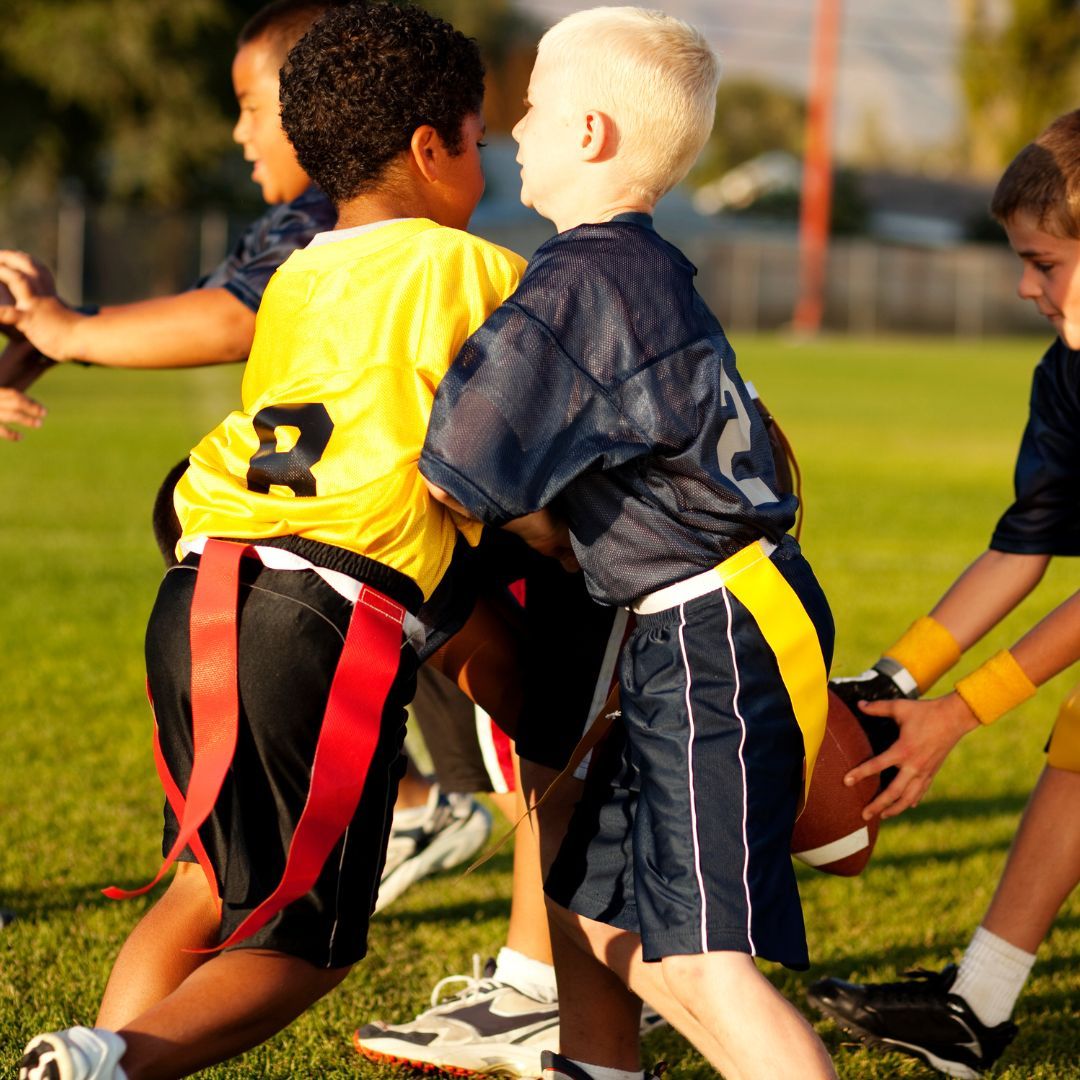 Safe and Supervised Environment
At Meridianville Athletic Association, safety is our top priority. Our flag football program is conducted in a supervised and controlled environment, ensuring that children can enjoy the sport without unnecessary risks. Our experienced coaches provide proper instruction on the rules and techniques of the game, implementing safety measures such as flagging instead of tackling to minimize the risk of injuries.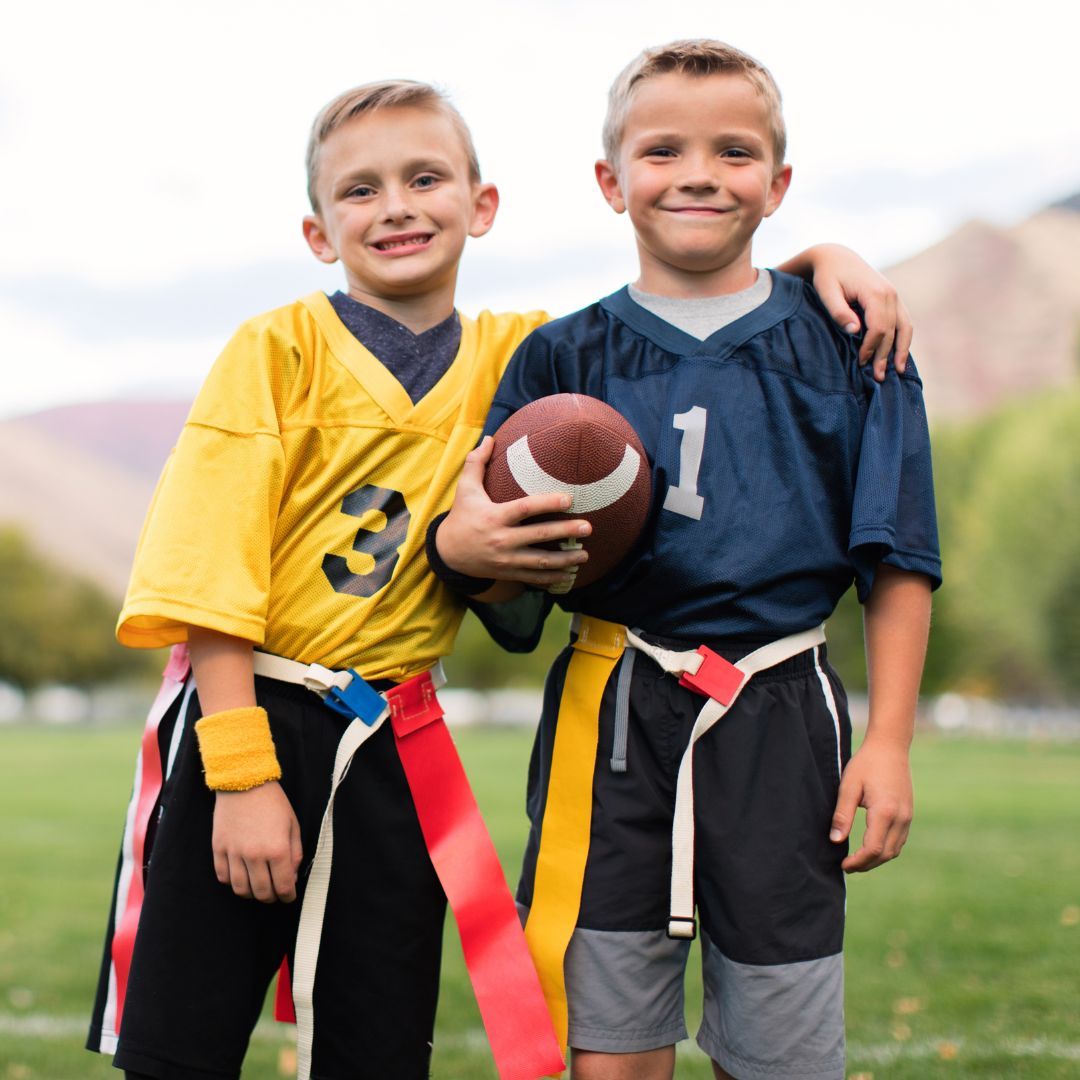 Build Lifelong Friendships
Participating in flag football allows children to form bonds and build friendships that can last a lifetime. Through shared experiences, teamwork, and camaraderie, players develop a sense of belonging and connection with their teammates.
Register Today!
At Meridianville Athletic Association, we are committed to providing a positive and enriching flag football experience for children of all skill levels. Join our league and give your child the opportunity to develop crucial skills, build character, and form lasting friendships. Contact us today to get started!